Amsterdam is packed with top-notch museums, lush parks, cosy local cafes, and stunning views, and not to forget the beautiful hotels with top-class hospitality for all visitors. Hotels play an important role when it comes to your travelling destination and in the city of Amsterdam, you will not be disappointed with their amazing hotels. Here is a compiled list of the best hotels in Amsterdam.
1. Ruby Emma Hotel
Ruby Emma Hotel, a 20-story hotel, prides itself on offering lean luxury. This means you get stylish rooms at competitive prices, partly because of its service approach. The rooms follow a minimalist design, featuring reclaimed concrete and dark brick walls. They're designed with comfortable bedding, leather window seats, and elegant bathrooms equipped with golden fixtures. Loft rooms even come with a standalone bathtub and these rooms come with fitness equipment for those who are always concerned about staying in shape. Moreover, there is a health club that visitors can join.
There are also other activities such as cycling, boating, fishing, and a tennis court for the visitors to keep themselves fit and occupied. Although the surroundings might seem industrial due to ongoing redevelopment, the convenience of having a metro station right outside your door means you can reach the city centre in just 15 minutes. In essence, Ruby Emma strikes a balance between modern elegance and affordability, providing a comfortable stay with a touch of luxury without breaking the bank.
2. Hotel 717
This fancy boutique hotel, sitting between two historical canal houses, likes to kickstart breakfast uniquely. They serve a little treat, called an amuse bouche, which is uncommon. They believe that special, high-end food shouldn't only be for later in the day, so they offer things like caviar and gold leaf with their eggs.
Hotel 717 hotel has a spa treatment for its visitors and a swimming pool area for an extra pleasant stay at the beautiful hotel. In this hotel, there are 23 rooms which are all designed with a clean and elegant style using colours like blue, beige, and gold. They pay attention to luxurious touches like silk wallpaper and fancy unique toiletries. Some of these rooms are grouped with private hallways that can be locked, which is great for small groups. Plus, a few of them have bunk beds for kids. And when it comes to breakfast, children get to enjoy special treats like made-to-order pancakes and waffles. This hotel makes sure everyone feels pampered.
3. Ambassade Hotel
This hotel by the canal was a go-to spot for writers because it used to be very close to the main publishing houses. They've even got their own librarian looking after a collection of over 5,000 books, many of them signed by famous authors like Salman Rushdie and Gunter Grass. Ambassade Hotel is also adorned with modern and innovative paintings. In each of the 56 rooms, there's one striking piece of art, and the colours of the bedding and curtains match those in the artwork.
Visitors have more than enough to keep themselves busy with the hotel's recreation activities such as a beach, boat sailing, horseback riding, Golf course, jogging trails, and an indoor and outdoor tennis court for those who are into sports exercise.
4. Conscious Hotel Westerpark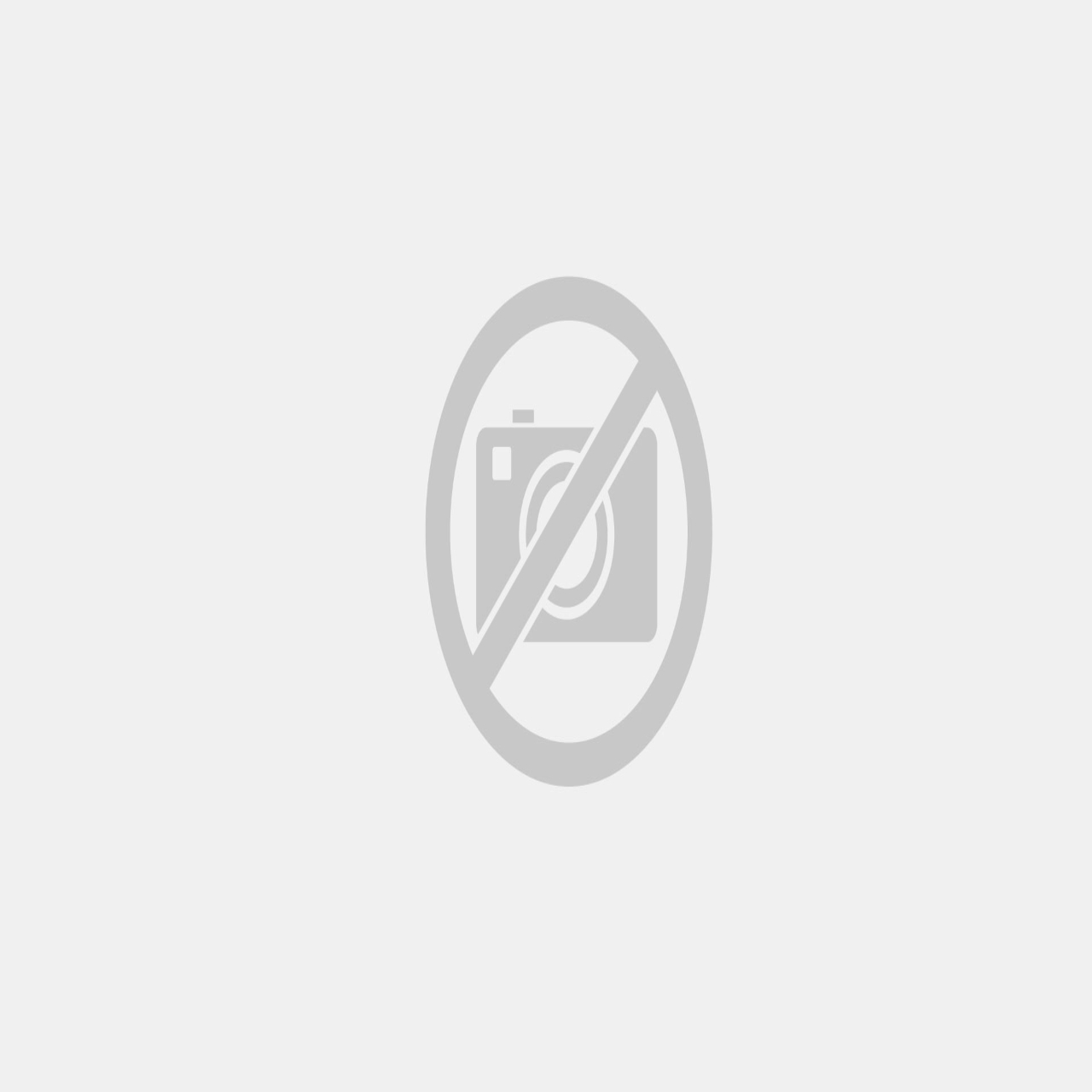 This hotel is all about making eco-friendliness attractive, as its branding proudly proclaims. Even though it's set in what used to be offices for a gas company, this wind-powered hotel is committed to being as environmentally friendly as the green surroundings. They've furnished the rooms with reclaimed pieces, beds designed for sustainability, and organic linens, keeping things both uncomplicated and chic.
The hotel provides a range of activities for guests to enjoy. There's a sandy beach, perfect for relaxation and play. Fishing enthusiasts can explore their hobby, while those keen on horseback riding can explore the area on horseback. Jogging trails offer a great way to stay active, and there's also a tennis court for sports enthusiasts. Families with children will appreciate the dedicated swimming pool for kids, ensuring everyone has fun and a safe time. With these diverse amenities, the hotel aims to cater to various interests, ensuring a memorable and enjoyable stay for all the guests.
5. Hotel Jakarta
Hotel Jakarta brings a touch of the tropical East to Amsterdam's Java Island. It is designed with sustainability in mind, using certified wood, solar panels, and water-saving plumbing. The WOW suite is truly amazing, giving you a full 180-degree view of the harbour and Central Station, which is just a quick ten-minute bike ride away.
Hotel Jakarta offers various activities for guests. You can go fishing, ride horses, tackle jogging trails, enjoy snorkelling, and there's even a special tennis court and swimming pool just for children.
Inside the hotel, you'll find a warm atmosphere with bamboo wood elements, an Indonesian-inspired restaurant, and a towering indoor garden, offering a great escape from the city. And if you are missing the warmth, you can visit the sauna and then take a refreshing dip in the pool. The hotel provides a unique blend of eco-conscious design and exotic calm, creating a special experience for its guests.
Sleeping in the Beauty of Amsterdam
Accommodation plays an important role in a person's travel plans when it comes to choosing the best hotel to book. This is why you have to visit the Netherlands one day to experience the beauty of hospitality in the city of Amsterdam with its outstanding hotel hospitality and services for its guests and locals. You are assured of having a pleasant stay worth every penny. For more accommodation options, be sure to check out the top family resorts in the Netherlands.